EduCare Learning Center Staff
Kendra Stamp, Owner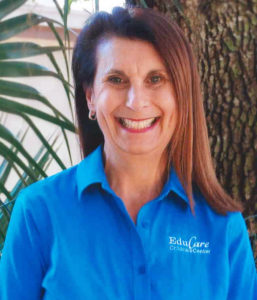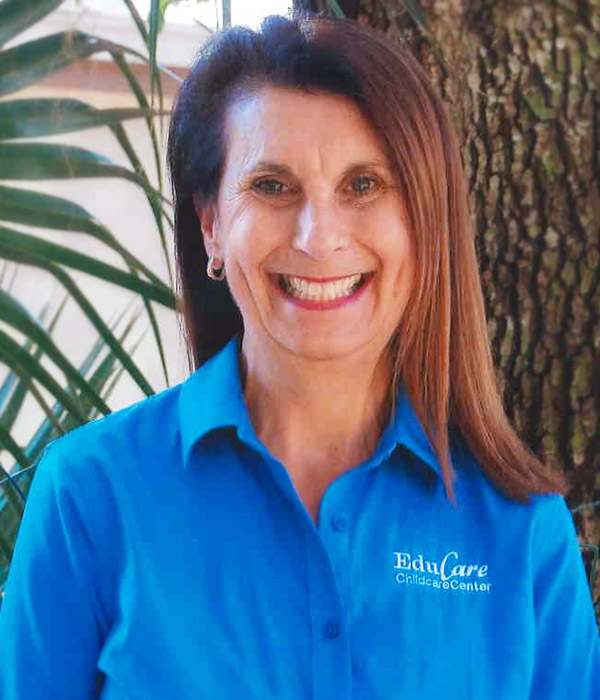 Experience – I have extensive experience in pediatric nursing, business, and early childhood education.
Certifications – Registered Nurse for more than 30 years
Family –  Married for 39 years with 2 adult daughters and 2 amazing grandchildren.
"To the world you may be just one person, but to one person you just may be the world" That person is YOUR child!
My Story:
It was in 2005 that I decided to open my first childcare facility in Port Charlotte, Educare Learning Center. This decision was based on more than four years of research and founded on the idea that it is possible to run a high quality facility that brings together the best childcare services with research-based educational programs while modeling the most up-to-date technology to ensure the safety and security of every child.
In early 2010, EduCare expanded with the addition of EduCare Academy in Bonita Springs.
I am proud of the reputation for excellence that EduCare has earned and am looking forward to even greater achievements in the years to come.
Bianca Petko, Director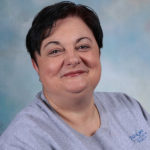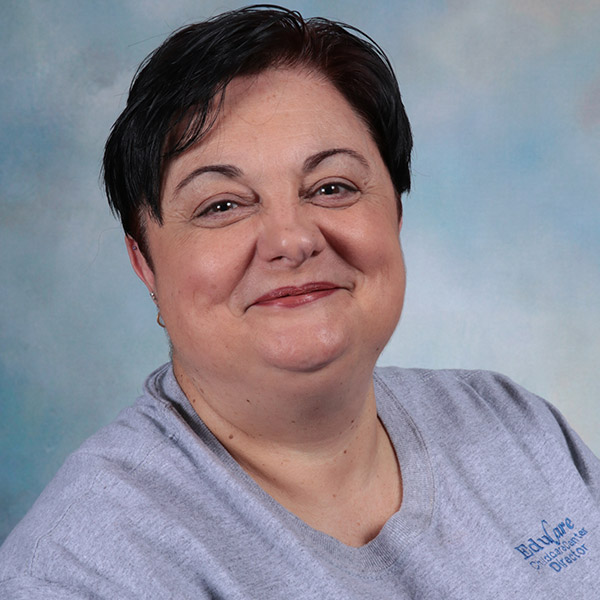 Experience
– I have been with EduCare since 2007. I discovered my passion for working with children while serving as the president of the Parent's Association at my son's school in New York. Once my children were of school age, I began working for the New York City Board of Education as a teacher's aide and eventually became the supervisor for all teacher's aides at PS97x.
Certifications – Florida Director Credentials and  Florida Child Care Professional Credential (FCCPC) from Tallahassee Community College
Languages Spoken – Italian, Spanish and English.
Family – I have a wonderful husband and we have been married for 34 years, and have two grown children whom we love very much.

I love to bring my creativity and artistic talents into the classroom, helping teachers with holiday and seasonal projects.
Kathy Kern, Infants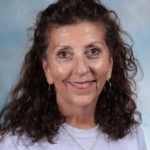 Experience –
I have been working at EduCare for 11 years.
Certifications – DCF Certified Child Care Employee
Family – My 3 children are adults who have blessed me with several grandchildren.
Anna Jones, Toddlers
Experience –
I worked for 2 years in the Poconos and 3 years in Boyertown in the field of child care and have been with EduCare for more than 6 years.
Certifications – Florida Child Care Professional Credential (FCCPC)
Family – 2 children and 5 grandchildren
I love working with children and watching them grow.
Billie-Joanna, VPK Teacher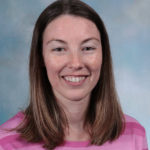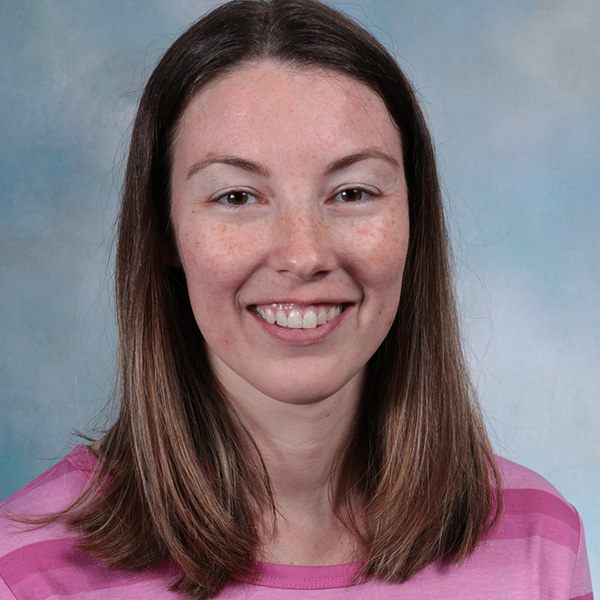 Experience –
During my senior year of high school, I completed my required training per DCF to work in child care. I started in a three year old class room which I loved, but I found myself wanting more. That's when I found my passion in teaching VPK. My passion is to prepare children for their future, and I believe it starts in VPK. I have 12 years experience in child care; over 10 of those years have been with EduCare."
Certifications – Florida Child Care Professional Credential (FCCPC) through Tallahassee Community College
Family – With my wonderful husband, we are raising our two beautiful children. We enjoy extended family time, trips, everything Disney & our favorite thing to do together is have Friday family movie nights.
Marissa Mona, Director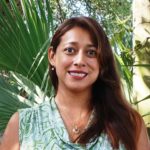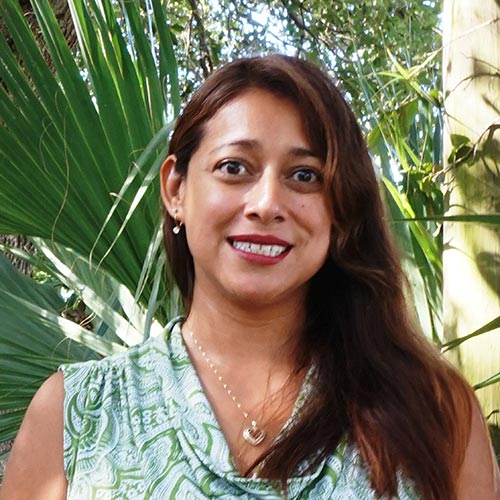 Experience – I have been working with children and in childcare facilities since 1996.
Certifications – FCCPC Birth thru Five, FCCPC Director Credential in Child Care and Education and  NAEYC (National Association for the Education of Young Children)
I believe "knowledge is power" and aspire to develop a love of learning in every child.