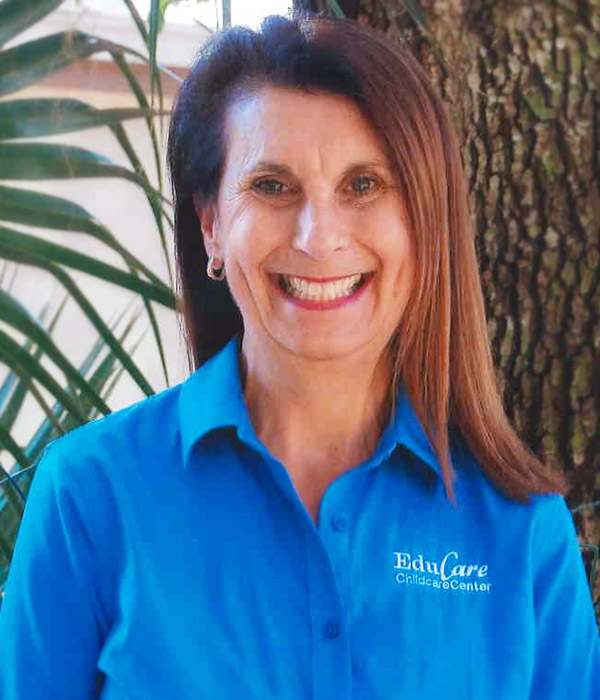 Kendra Stamp
Owner
I have extensive experience in pediatric nursing, business, and early childhood education.
Qualifications – I was a registered nurse for more than 30 years Kendra has been married for 39 years with 2 adult daughters and 2 amazing grandchildren.
"To the world you may be just one person, but to one person you just may be the world" That person is YOUR child!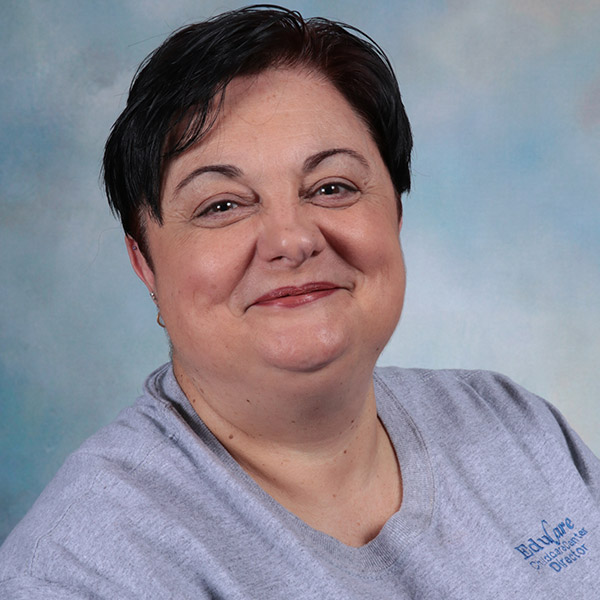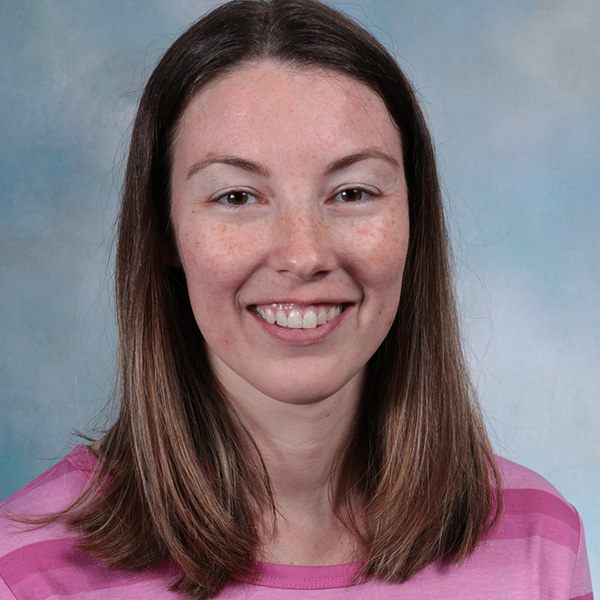 Billie-Joanna Moretta
Lexi Prichard
Marketing Coordinator
I studied Communications at Florida Gulf Coast University. I have three years of marketing and public relations experience, with one year in child care marketing. 
Qualifications – BA Communications with a concentration in Public Relations.