Resources for Parents & Guardians
Adults have a lot of responsibilities in life, but one of the most important is supporting the educational and growth of children.
In conjunction with many reputable sources, we hope you find these resources useful. The links connect to sources outside the EduCare website.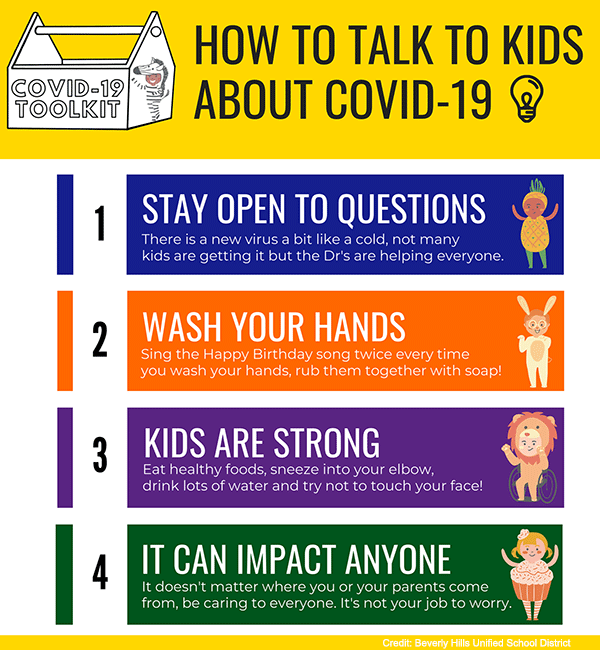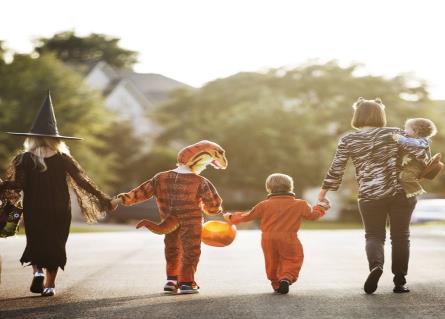 Halloween Tips & Tricks
Halloween may look different for each family this year. No matter what you have planned, staying safe should always be a part of that plan. The Mayo Clinic has tips and tricks that are easy to remember and use for your family to have fun and stay safe.
In This Issue: World Teacher's Day, Emotional Awareness, Helping Babies & Toddlers Cope with Feelings, Kindness Counts
October is Safe Sleep Awareness Month
The Florida Department of Children and Families and Prevent Child Abuse Florida are reminding everyone about the importance of placing babies in a safe sleep environment.
Babies sleep safest when they are alone, on their backs, in a crib in the parents' room for the first year of life.
Did You Know? Infant deaths due to unsafe sleep environments are completely preventable.
You can help keep your baby safe during sleep using the the ABC'S of Safe Sleep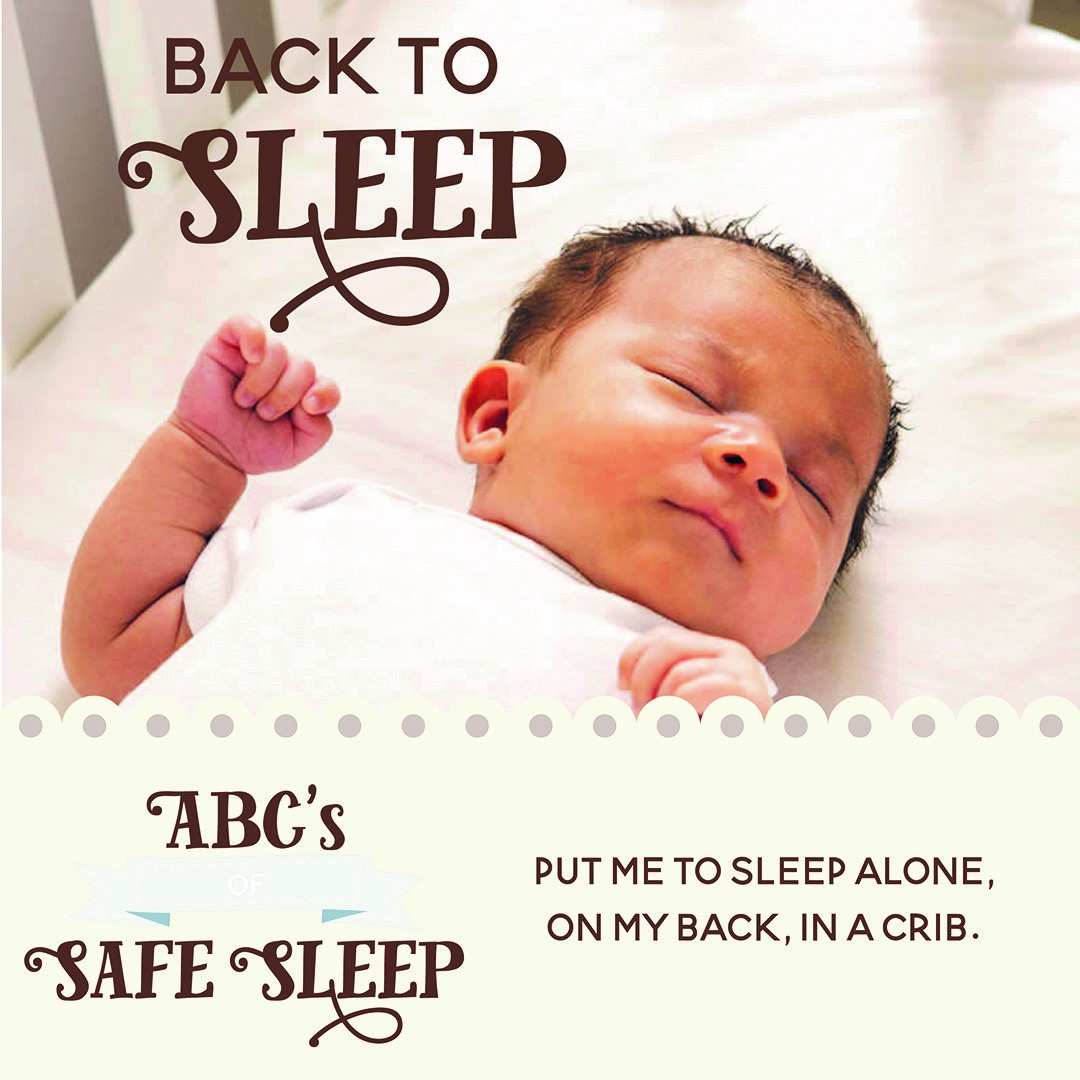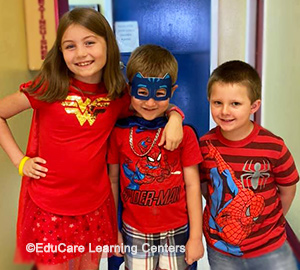 Keeping Kids Curious
Whether they're at home or at school, children need opportunities and encouragement to keep learning. This NEA resource has lots to offer.
Free Materials about Child Development
Publications about Positive Parenting Tips for ages 0 – 17. How you can help your children during each stage of their growth from the CDC.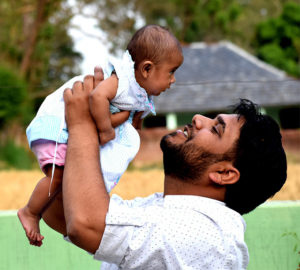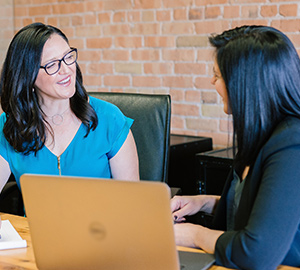 Parents & Educators are a Team
Ensuring your child's success in school means teamwork with your child's teachers. Asking questions, giving your child feedback on schoolwork, supporting learning at various levels.
Finding Ways to Play
PBS offers tips to parent on play. Specify your child's age, pick a topic to jump into some great ideas while your children are at home.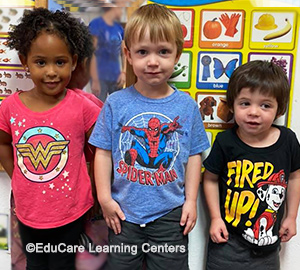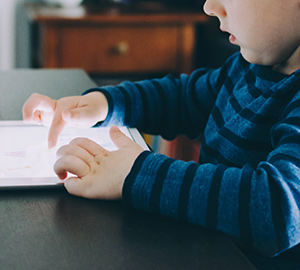 Technology & Kids
The Internet can be a scary place. Here are some tips and resources from Messenger Kids to help keep them safe.
Young Children's Learning & Development
A resource for families; activities, books, and guidance for parents.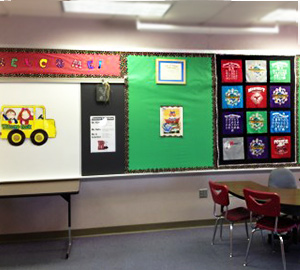 Child Development Handouts
In English & Spanish, a parenting program about building safe & Strong families, from ACT.
Developmental Checklist for 3-5 Year Olds
A resource about Preschoolers. A bundle of energy, wonder, and magic, between 3 and 5, they change from toddlers to school-goers.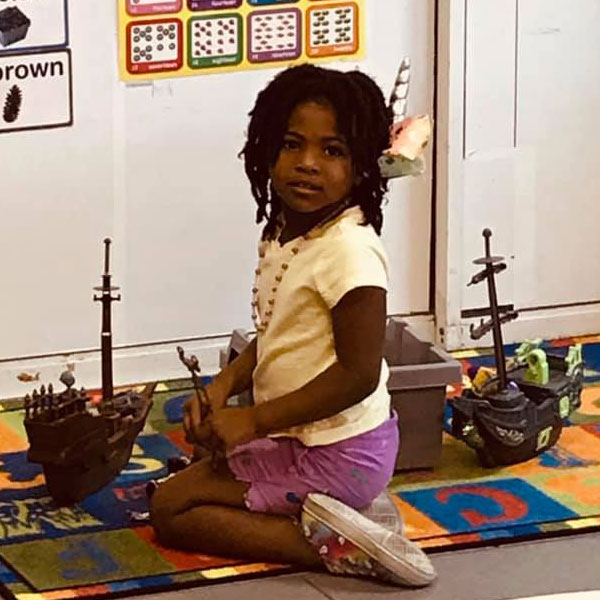 Ages & Stages from HealthyChildren.org
Preschoolers: Before you know it, your child has turned four and then five years old. You may find that your somewhat calm child of three has now become a dynamo of energy, drive, bossiness, belligerence…